Consciousness
– is the sum total of our being: our thoughts, our feelings; all that we have and possess at this point in our lives.
In fact, it defines the core of our existence, regardless of our faiths or beliefs. It is like the biosphere of a planet, that covers the land, sea and atmosphere. In this case, it is the biosphere that covers the individual.
Our consciousness is never static. It either evolves or devolves; moving up or down. We shape our consciousness moment to moment, through the passage of our daily lives; that is reflected in our thoughts, words, feelings, actions. This is done either consciously or unconsciously; going forward or backward.
Our experience in life and our capacity to manage it, depends on the level of our consciousness. The more expansive our consciousness, the greater our experiences; the better are we at managing our lives.
At Thy Vision Smile, we believe in evolving your consciousness consciously. Through it, you can build a bigger capacity for greater understanding, wisdom, compassion and love, which are hallmarks of a higher consciousness.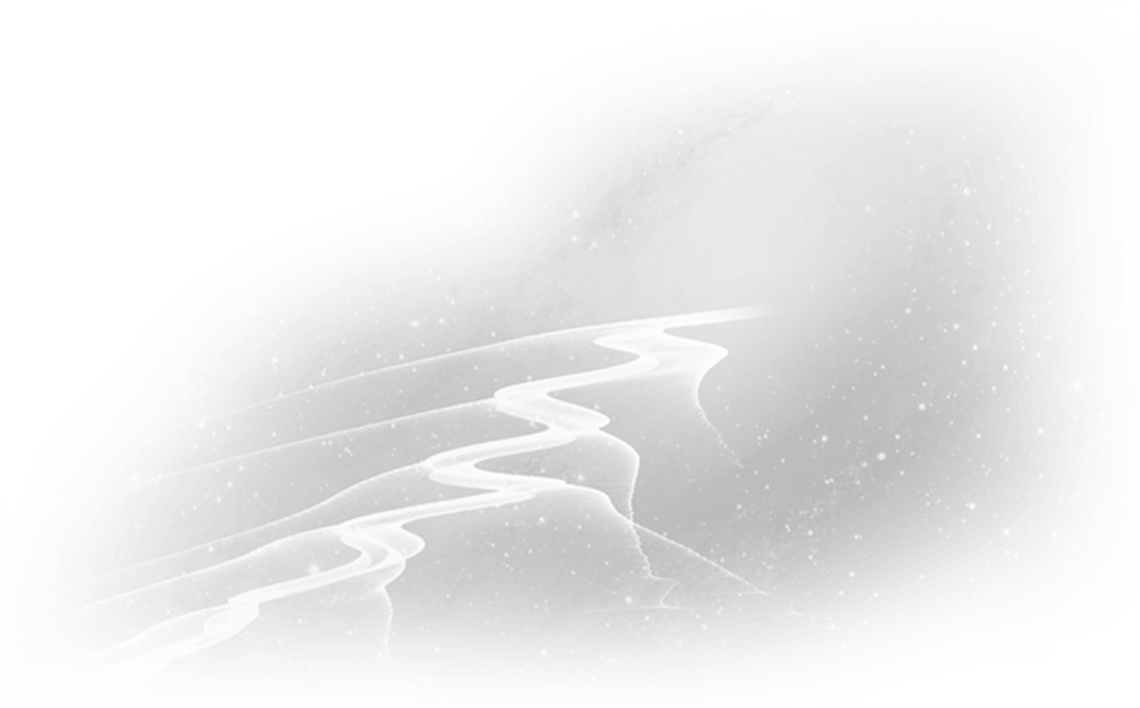 Festival of Love 爱的庆典
Golden Mile Tower
2023-04-08 to 2023-04-08
$ 0.0000
Come and embrace the transformative power of the 'Festival of Love', held in conjunction with Good Friday. This spiritual celebration offers an unparalleled opportunity to bask in the 'Light of the World', to spread and embrace 'Love and Light' that will change the world. As a 'Being of Light', your true essence, Read more ...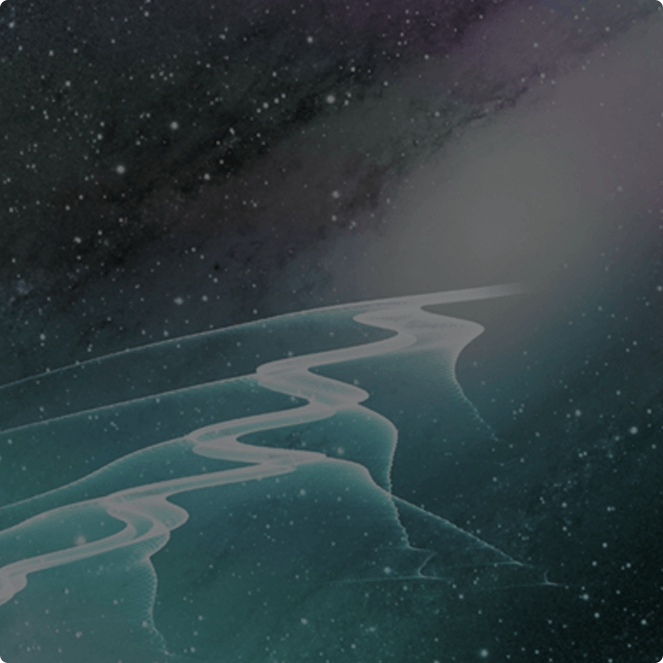 About Us
THY VISION SMILE
was founded in 1999 by a group of individuals from diverse backgrounds with a common vision: to provide a platform for individual self-empowerment. This is achieved through proven methods of the progressive expansion of consciousness which leads to greater capacity to manage life more effectively.
Our Mission
Evolving Consciousness
Through Light
Our Vision
To build and sustain a community of special and inspired individuals working towards their higher purpose